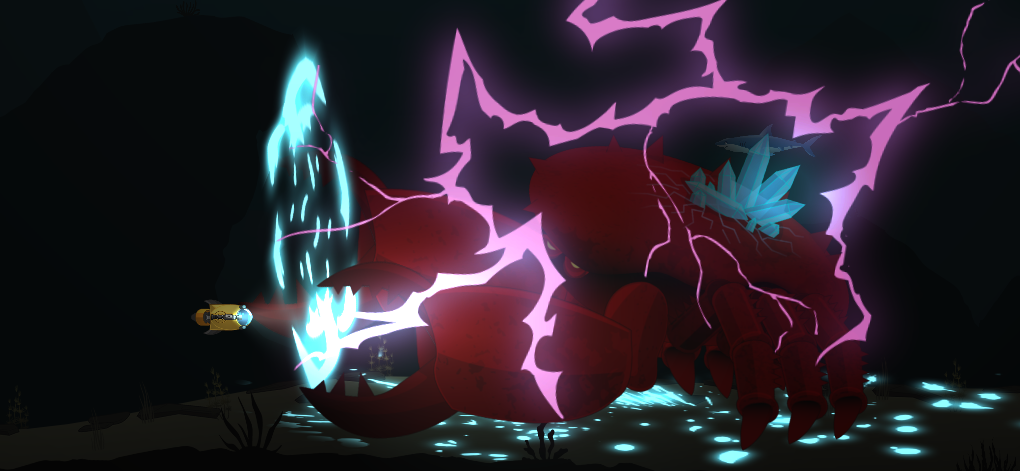 Abyssal's Call
A downloadable game for Windows
"Beware a calm surface – you never know what lies beneath." — Paula Hawkins
Background Story
In the not-too-distant future, essential resources have run dry, humanity is forced to explore and harvest what it can from the uncharted deep. Lurking below are the precious resources to save us, devilish beasts that will crush us and a past civilisation lost to us in history. We must navigate deep and choose our paths wisely or else perish in the darkness below.
Or…there is a mysterious call detected in the deep and you must discover what it is...
Controls
W A S D - Move the sub-marine
Left Click - Shoot Primary Weapon
Right Click - Shoot Secondary Weapon

Up/Down Arrow - Move the layer up & down in the map select screen

p/s: Click on blinking nodes to go into event!
Developer Team

Quang Nhat Le, Yu Cheng, Zihui Li, Andrew Wagstaffe, Jia Xin